Native Harvest specializes in packaging a wide variety of bulk ingredients for Food Service and Retail. Whether oils, specialty blending or dry ingredients, we pride ourselves on being a nimble, responsive company that can meet the needs of our clients.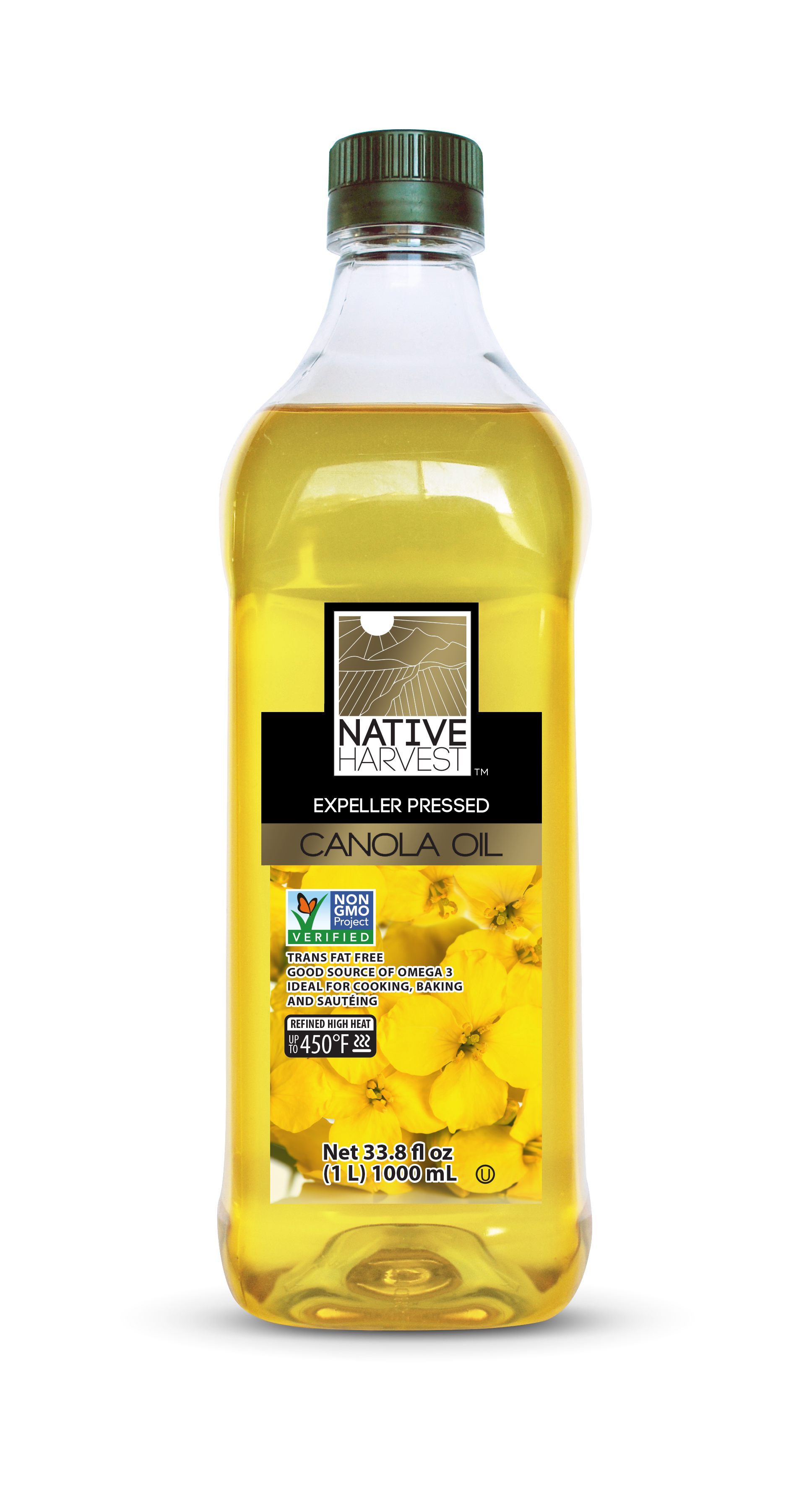 HERE ARE SOME OF OUR CORE PRODUCTS:
Organic and Non-GMO Project Verified Oils
Expeller Pressed Canola Oil
Expeller Pressed Sunflower Oil
Olive Canola Blends
Premium Refined Peanut Oil
Soy Bean Oil
Rice Bran Oil
Extra Virgin Olive Oil
Refined Olive Oil
Refined Avocado Oil
Extra Virgin Avocado Oil
Extra Virgin Sesame Oil
Toasted Sesame Oil
Shelf Stable Clarified Butter
Tropical Oils
Organic Virgin Coconut Oil
Organic Refined Coconut Oil
MCT Coconut Oil
Palm Oil/Shortening
Red Palm
Dry Ingredients Non-GMO & Organic Gluten Free Alternatives
Flours
Sweeteners
Additives
Beans
Rice
Grains
Specialty Vinegar
Apple Cider w/Mother
Balsamic
Wine Vinegar
Distilled Vinegar
We pack in food service and retail sizes for most of our products. Just let us know what you are looking for.